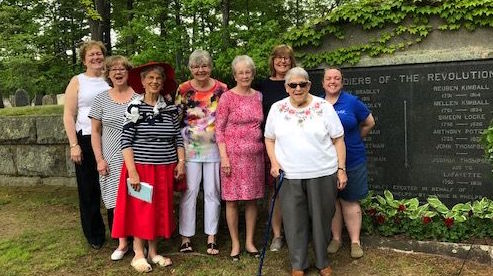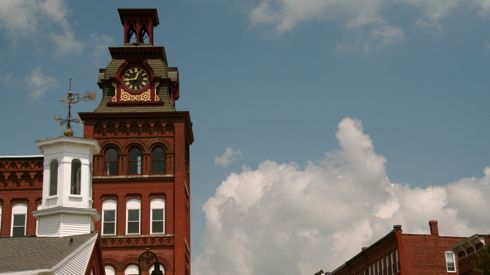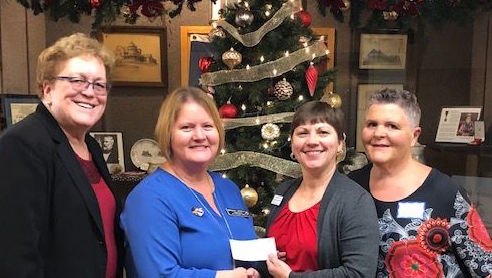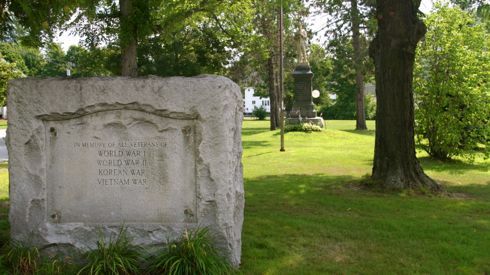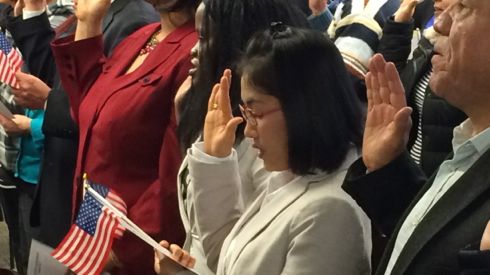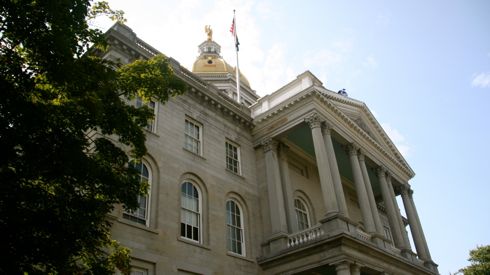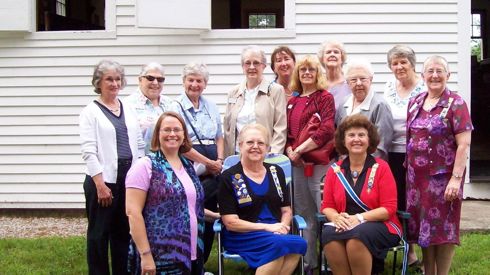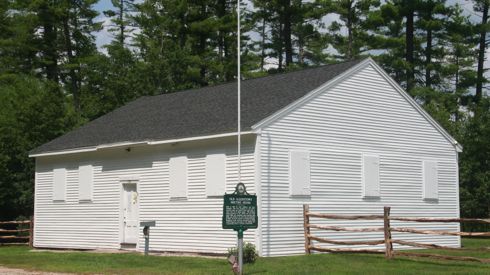 Welcome to the Buntin-Rumford-Webster Chapter National Society Daughters of the American Revolution.
We serve the greater Concord area of New Hampshire.
The Buntin-Rumford-Webster Chapter NSDAR was chartered on June 21, 2001, and is one of twenty-one chapters in the New Hampshire State Organization Daughters of the American Revolution.
As a non-profit, non-political, volunteer women's service organization dedicated to promoting historic preservation, education, and patriotism, Buntin-Rumford-Webster Chapter DAR members serve their communities in many ways. We are a group of women with diverse interests, some of which include history, genealogy, community service, DAR traditions, and commemorative events. All of these pursuits are shared through fun-filled activities.
Chapter members support historic preservation in our community, present citizenship awards and scholarships in local schools, and support our veterans and active military. Members participate in commemorative events such as Constitution Week, Flag Day, 4th of July, and Memorial Day.
We invite you to attend one of our meetings to learn more about DAR and our chapter. Please click here to email us for more information.